XSP are official representatives for
BOOGIE BINGO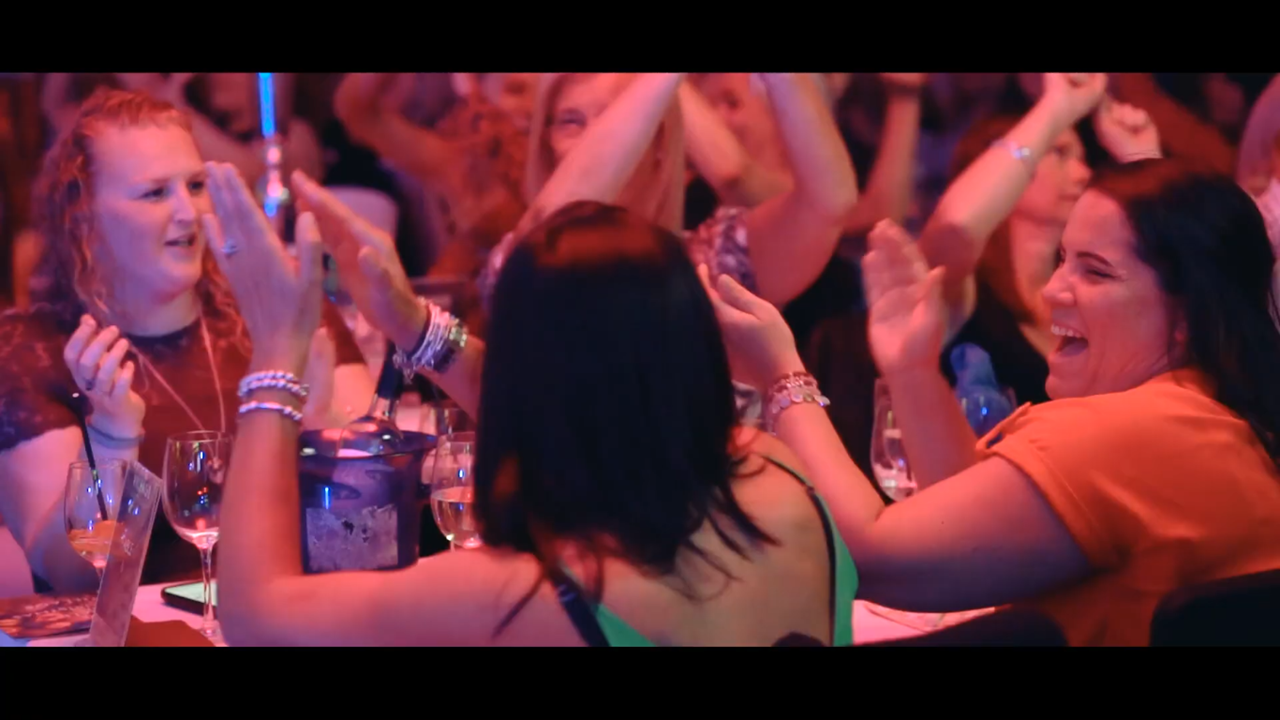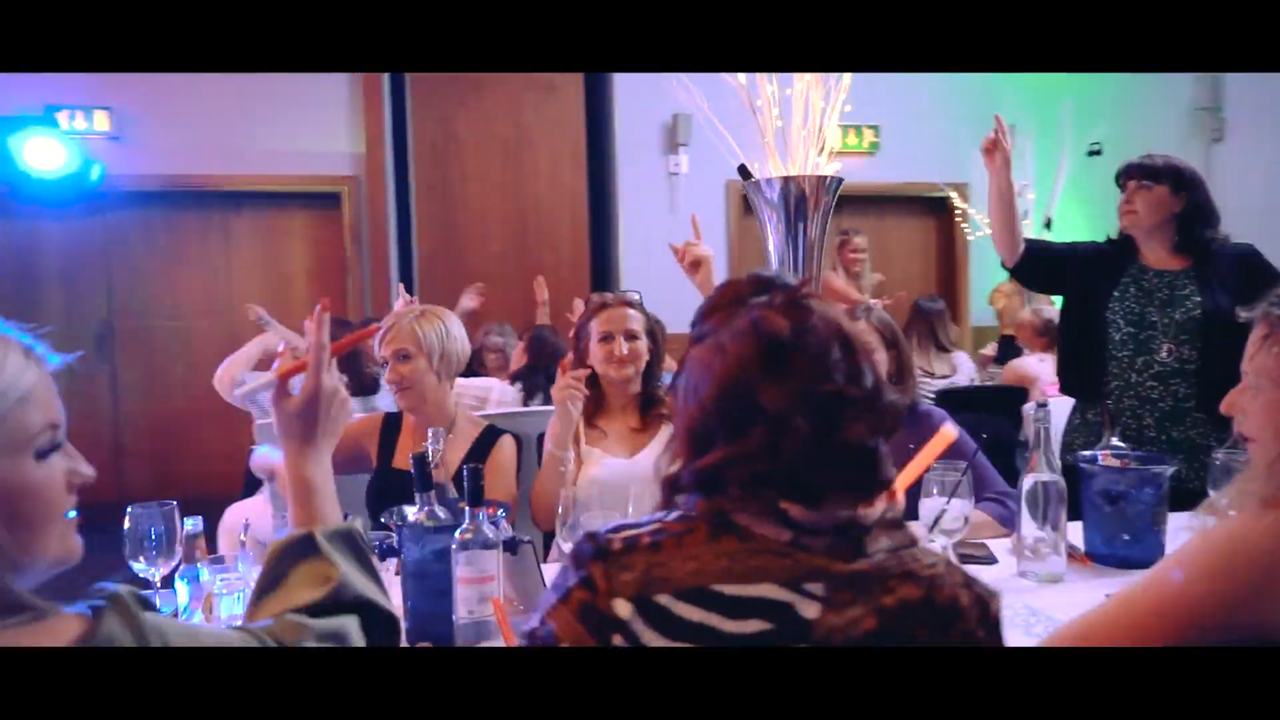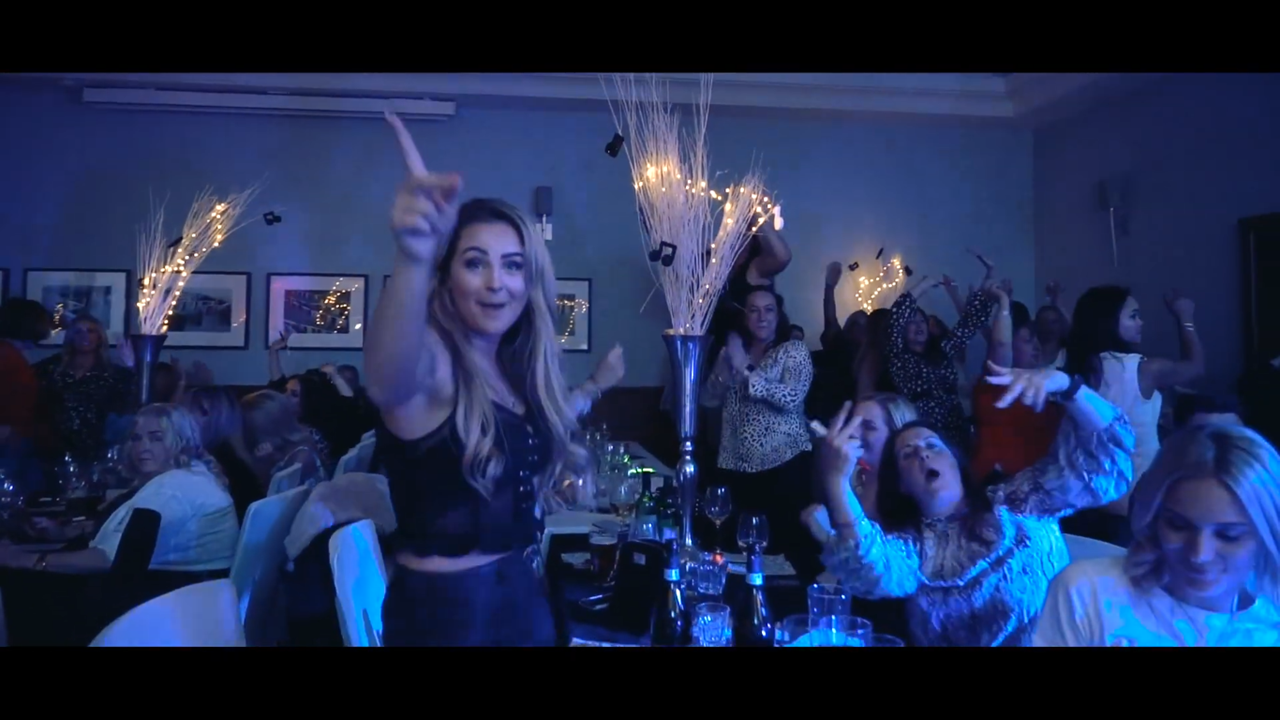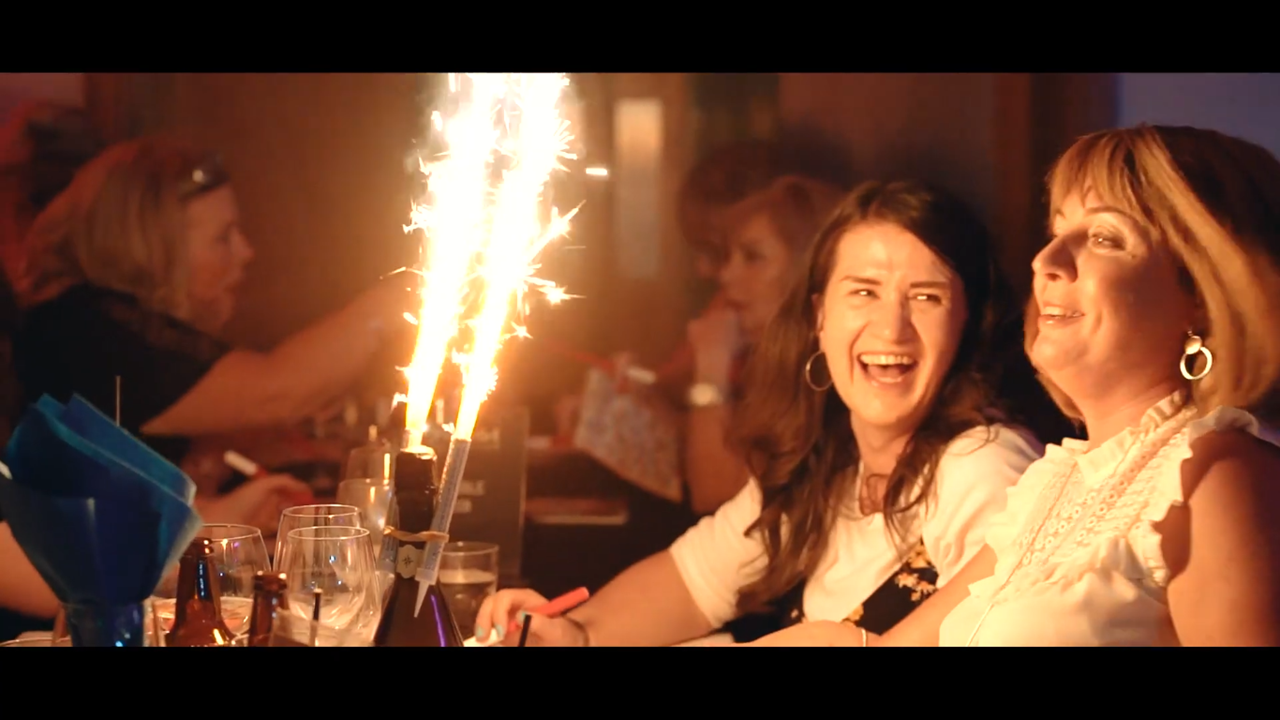 It's here, Boogie Bingo has made it to Scotland!!
A Mash Up of Game Play, Great Music and Great Prizes, Boogie Bingo is a modern, hi-energy and interactive take on the classic club game. Already a hit in many of the summer party resorts, XSP Entertainments have secured an exclusive deal with one of the UK's top Bingo promoters and we are delighted to be ablee to offer you the chance to book one of these amazing nights.
Big Screens, Big Prizes and Big Fun - You WILL Love It!!
To enquire about Boogie Bingo or to make a booking please complete the form below.