XSP are official representatives for
MICHAEL BUBLE TRIBUTE SHOW
BY JASON PORTER FROM SCOTLAND
Awarded "Europe's Number One Michael Bublé Tribute", Jason closely resembles Michael Bublé in looks, performance and movement, but most importantly he sings and sounds just like Michael Bublé. His theatre show is based on a Bublé concert, featuring a live band and performing over two hours of his hits and swing classics. Jason's concert and cabaret shows focus more on the big hits interspersed with the most popular Bublé swing classics. Both concert and cabaret shows can be either self contained using top quality backing tracks, or with a live band.
Some of the songs you can expect to hear
Haven't Met You Yet • Hollywood • It's A Beautiful Day • Me and Mrs Jones • Home • Lost • Cry Me A River • Everything • Fly Me To The Moon • Hold On • Crazy Little Thing Called Love • Save The Last Dance • Feeling Good • New York New York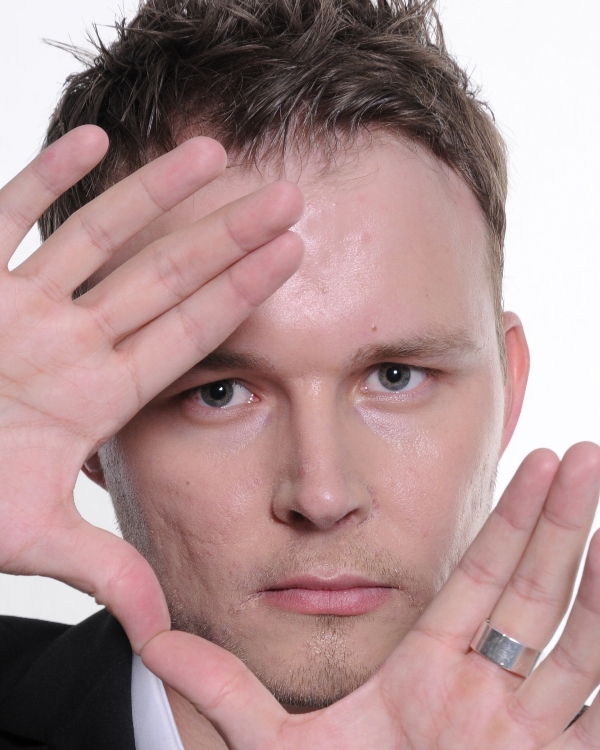 To enquire or make a booking please complete the form below.